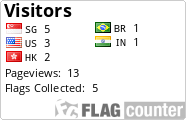 Follow me?
Kik me at SparklezXD
K,bye, 😘 TY, beautiful pic and very nice ass!
Q:Hey uh, might sound a bit odd. But I just submitted. Big black guy. Don't post it please. Regretted it after.

Anonymous
Some mornings you just want to bend someone over and f*ck them senseless.

Wow was für eine richtig geile 🐷! 😜💦😋💦

WOW voll geil!! Hammer 😜👅💦💦
Q:Do you have a skype?

Anonymous